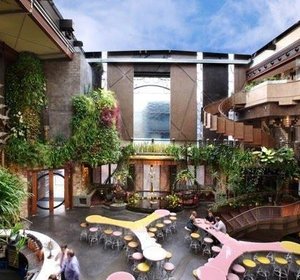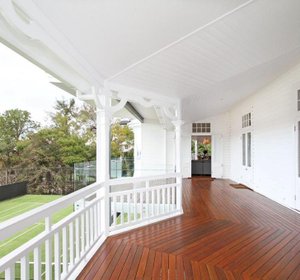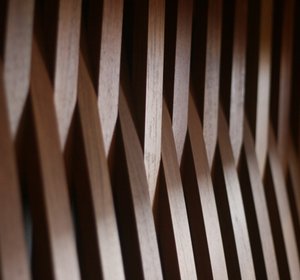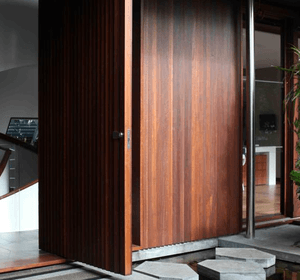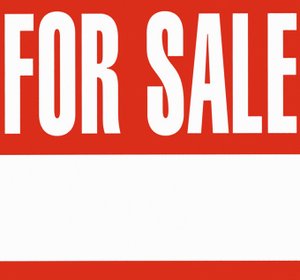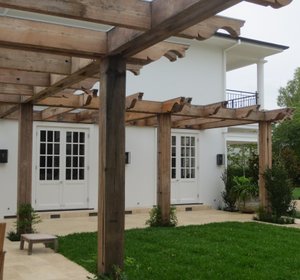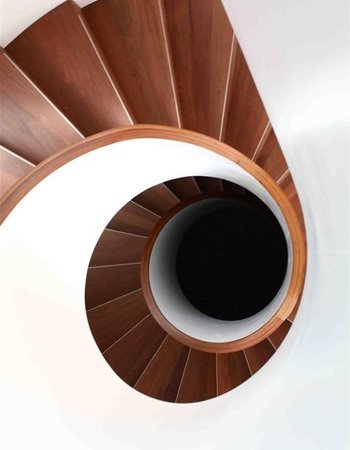 ABOUT
Colonial Restoration Supplies
Colonial Restoration Supplies Pty Ltd is a family owned and operated business that was established 28 years ago in 1990, by Mark Percival. Mark is a qualified carpenter and joiner with a passion to make beautiful timber products that will last decades. Keeping the business family orientated, the office is managed by Mark's wife Melanie and eldest daughter, Taylor.
All of the staff at Colonial Restoration Supplies are qualified joiners or wood machinists, who continue to use the tried and tested manufacturing techniques to create both traditional and modern designs. All of our joinery is produced onsite at 20 Curtin Avenue West in Hamilton, which also has the facilities to machine specific mouldings and timber to match any existing or new structures. Most of our staff have been with us for the past 20 years, all taking great pride in their work, striving to maintain high quality products and provide excellent customer service.
Specialising in custom made joinery, we build everything from windows, doors and frames, to custom made tables, flooring and decking, bar and restaurant fitouts, mouldings and timber machining. Give us a call or send us an email for all your timber and joinery needs.
20 Curtin Avenue West Hamilton QLD 4007
T: (07) 3268 2669
E: colscd@bigpond.net.au
20 Curtin Avenue West Hamilton QLD 4007
T: (07) 3268 2669
E: colscd@bigpond.net.au
Monday to Thursday: 7am - 3:30pm
Friday: 7am - 1pm
Closed on Saturdays & Sundays
As a business that custom makes all our products here in Brisbane, we are able to manufacture from any species of timber, or design to match your requirements. Our main services include:
Bar Restaurant and Various fit-outs
Over the years we have done many restaurant and bar fit outs and renovations to the satisfaction of many clients. We have done work for The Gresham Bar which has recently won the Bartender Magazine Bar of the Year for 2015 award. Other jobs include Darling and Co, Cloudland, Friday's Nightclub, Bunk Family, Libertine, Peasant and Cabiria and Nandos Restaurant.
Custom Machining of Timber
We grind our own cutters on site so we are able to reproduce any profile and machine any species to match your requirements. We have bandsaw facilities, multi-ripping and can square dress up to 450mm wide by 250mm high, and can mould profiles up to 250mm wide.
Posts & Structural Hardwood
200 x 200 rough sawn or dressed hardwood posts are available. We also have other rough sawn structural timbers available. All orders can be processed to a dressed finish, if required.
Mouldings and Flooring/Decking
Various architraves, skirtings and cornice profiles are available. Flooring and decking can be machined from any species to order.
Custom-made Bespoke Furniture and Building Products
Furniture products include but are not limited to, dining and hall room tables, feature tables, day beds, bathroom vanity tops, bed frames, bookshelves, walk in robes and kitchens. As all products are custom made, we can make almost any idea into a reality.
Building products include post and beam hand made trusses and external pergola beams made from Recycled Hardwood.
Doors and Windows
We specialise in both traditional and modern style doors and windows. Custom made to fit any size or design, they are tailor made to your requirements. Manufactured from kiln dried select grade Rosewood with traditional mortise and tennon joints. Other species can also be utilised upon request.
Speciality items ready for sale
As well as our custom made products, we have some unique bespoke items that are ready for sale.
For a quote, please send through your details with any photos you may have: colscd@bigpond.net.au
Mouldings, Floorings & Deckings